After weeks of promos videos, predictions and magazine covers, Bruce Jenner finally spoke publicly on Friday in an exclusive interview on ABC with Diane Sawyer. Once proclaimed as the greatest athlete in the world and later became a reality television star with one of the world's most famous families. Now, the former Olympian is revealing a secret that has caused him torment for decades.
Bruce said "For all intents and purposes, I'm a woman!"
"People look at me differently. They see you as this macho male, but my heart and my soul and everything that I do in life — it is part of me," "That female side is part of me. That's who I am." Jenner spoke to Sawyer about his struggle through life having to deal with being transgender.
Bruce also referred to himself as "Bruce" and "her."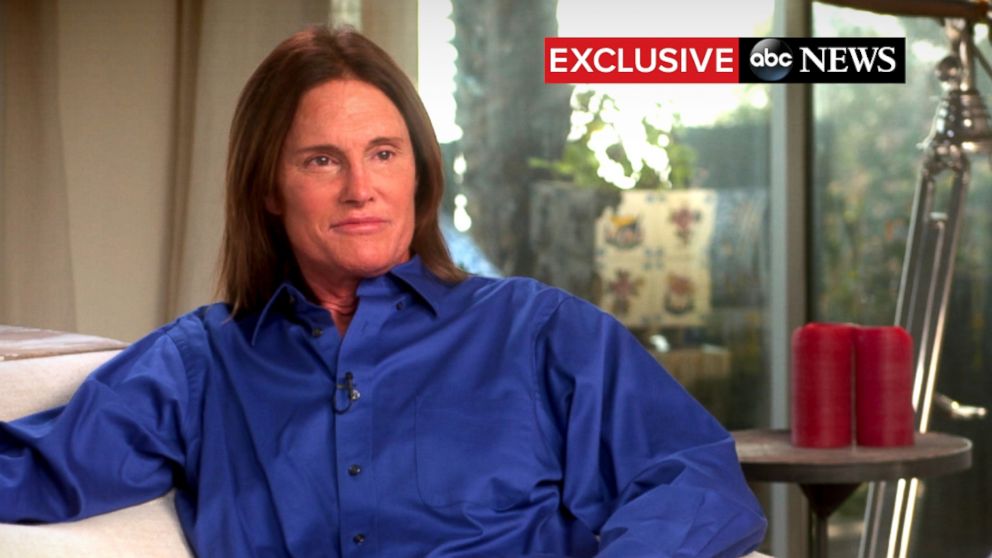 "I look at it this way—Bruce always telling a lie. He's lived a lie his whole life about who he is. And I can't do that any longer," Jenner said. "My brain is much more female than it is male," he added. "It's hard for people to understand that, but that's what my soul is."
All at the same time Khloe Kardashian Bruce's step-daughter  is set to write an advice book which hopes to guide people in developing "strength and true beauty" in a "culture that worships skinny!" The book is due to publish on November 3rd! 🙂